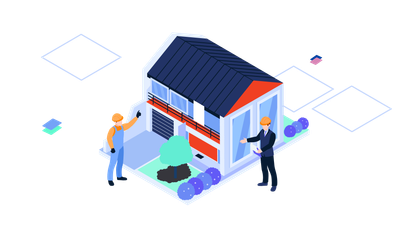 We are a specialized team with more than 15 years of experience in the sale and installation of impact resistant windows, doors and glass; We are located in South Florida.
Committed to offer customer satisfaction from the lifting of the requirement to delivery and installation at home; always complying with the strictest industry standards and providing a competitive professional service. Our offer is aimed at homes, businesses and businesses, as well as maintenance solutions for the commercial and residential sectors.
The scope of our services applies to all your needs from the construction of new construction to remodeling. We can advise you to bring your project to reality from the sale to the delivery and installation of your doors and windows.
Our best value is a multidisciplinary, efficient and reliable professional human team that offers its services in compliance with the construction regulations of the State of Florida, guaranteeing its safety without sacrificing the appearance and elegance in its finishes and durability.